By Dominic Lalk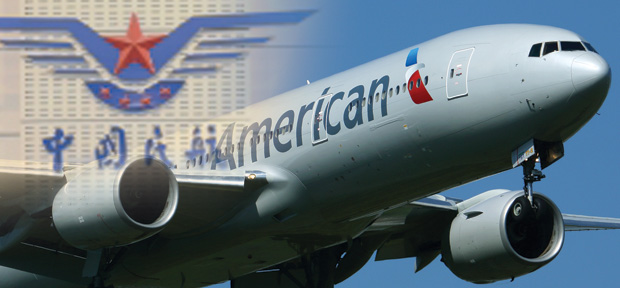 Etihad Airways and Lufthansa on Wednesday signed a landmark cooperation deal, resetting a hitherto acrimonious relationship strained by the never-ending subsidies dispute and sparking debate that Etihad should abandon its cash-burning partner model and join the Star Alliance.
At American Airlines, the mood was sober this week after the Civil Aviation Administration of China (CAAC) rejected its slot application for a new Beijing-LA route, prompting American to request the U.S. Department of Transportation revoke Air China's Beijing-Houston rights.
In China, Shanghai Airlines is looking to become the next Mainland carrier to endorse Boeing's Dreamliner series, while Lucky Air appears set on launching long-haul routes with parent Hainan Airlines' A330s.
Airbus this week told Orient Aviation that it has sold one of Qatar Airways' rejected A320neos to IndiGo Airlines, while the other three unwanted jets "are now being placed with other customers", the manufacturer said.
In Malaysia, AirAsia X will lease a pair of B777-300ERs to service the resumption of the carrier's flights to London from June, which will bridge an equipment gap until the arrival of its first A330neos in 2019.
VietJet Air CEO, Nguyen Thi Phuong Thao, is in the region's headlines again after she increased her personal shareholding in the carrier, and in Thailand, THAI executives might face more scrutiny about alleged misconduct in the ordering of 10 A340s in 2003.
American CEO on Trump executive order and his carrier's spat with CAAC Read More »