By Dominic Lalk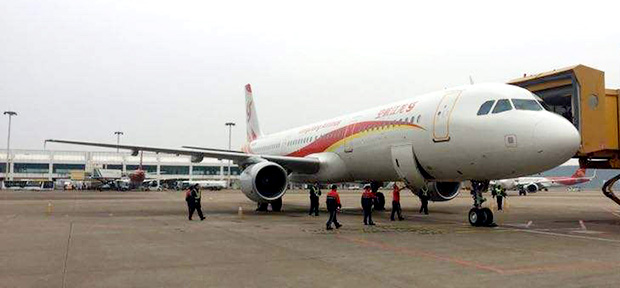 Mainland China has a new airline. Harbin-based Longjiang Airlines has launched its maiden route to Hefei and Zhuhai and plans to go long-haul to Europe and the U.S. from 2020. In the interim, China's state-controlled carriers, China Eastern Airlines and China Southern Airlines, have released steep year-on-year traffic gains for January and Xiamen Airlines has launched a Fuzhou-New York JFK B787-9 non-stop service.
Boeing will roll out its B787-10 Dreamliner today, with U.S. president Donald Trump expected to attend the event at the OEM's Charleston, South Carolina facility, while in Europe ATR is understood to have sealed a 20-aircraft deal with Tehran.
In Vietnam, Vietnam Airlines and LCC subsidiary, Jetstar Pacific, have agreed to substantial sale-and-leaseback agreements to boost their liquidity and in South Korea, Korean Air's debt-to-equity ratio has ballooned to more than 1,000 times.
In other manufacturer and business updates, Safran shareholders have questioned the planned acquisition of Zodiac Aerospace and Rolls-Royce has posted a record $5.8 billion 2016 loss.
Longjiang Airlines launched after 18-month approval process Read More »