By Dominic Lalk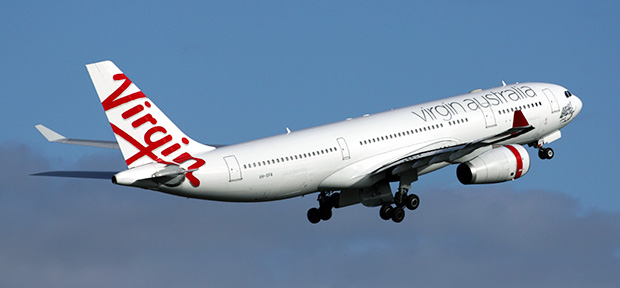 Australian regulators this week gave interim approval to the proposed alliance between China's HNA Group and Virgin Australia. On Tuesday, with that out of the way, Virgin Australia announced its first route to Greater China, a five a week Melbourne-Hong Kong A330 service from June.
At Boeing, it was announced this week that the first flight of the B787-10 is scheduled for March 31. Separately, the U.S. manufacturer said Malaysia's Malindo Air would become the B737 MAX's launch customer in May, ahead of Norwegian. At Malaysia Airlines Berhad (MAB), the flag carrier signed up for A350 courses with the Airbus Asia Training Centre. MAB's CEO, Peter Bellew, is continuing to weigh the A330neo against the B787 for an order he plans to place for 25-30 wide bodies by July.
The region's lessors did brisk business this week. BOC Aviation ordered 15 additional single aisle aircraft, Intrepid Aviation placed two more B777-300ERs with Philippine Airlines (PAL), CALC delivered A320s to the AirAsia Group and CDB Leasing placed an A320 with Nepal's Himalaya Airlines.
Canberra approves Virgin-HNA alliance; first China flights from July Read More »