By Dominic Lalk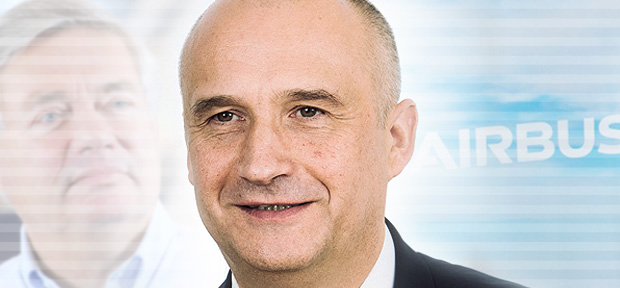 It's been an eventful week in Asia-Pacific aviation. In Kuala Lumpur, Malaysia Airlines took delivery of its first A350-900. In Bangkok, Thai Lion Air received its maiden A330-300 and Mandarin Airlines welcomed the first of nine on-order ATR72-600s in Taipei.
In Indonesia, authorities and airlines are scrambling to airlift passengers out of Bali. Denpasar Airport reopened on Wednesday after almost three days but seismologic experts are warning the worst – a full-blown eruption of Mount Agung – could still be just around the corner.
And on the global front, Airbus has announced that Eric Schulz, 54, will succeed John Leahy as the manufacturer's chief of sales.
Airbus names Rolls-Royce's Schulz as "legendary" Leahy successor Read More »