By Dominic Lalk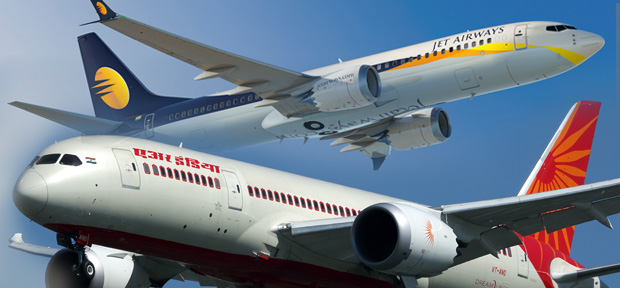 It has been a week of uncertainty in Asia-Pacific aviation after Beijing announced a retaliatory 25% import tariff on B737NG aircraft following President Trump's proposed tariffs on 1,300 made in China products.
Uncertainty also surrounds the fate of Air India. The country's government hopes to sell 76% of the carrier, but it will require a buyer to absorb more than billions of the airline's debts and liabilities. India's largest airline, IndiGo Airlines, immediately announced the capital requirements were too harsh and dropped out of contention as a bidder.
Also in India, the country's second-largest airline, Jet Airways, this week placed a top-up order with Boeing for an additional 75 B737 MAXs, which increased its orders for the MAX to 150 aircraft.
In Australia, Air New Zealand said it would cease operating its trans-Tasman alliance with Virgin Australia. In the same week, Virgin Australia confirmed the commencement of a Sydney-Hong Kong route from July, adding to its Melbourne-Hong Kong flights launched last year. And in Europe, Air Belgium, part funded by Hong Kong investors, said it would start flying A340s between Hong Kong and Brussels Charleroi Airport from the end of the month.
Delhi puts 76% of Air India on sale and Jet Airways orders another 75 B737 MAXs Read More »