By Dominic Lalk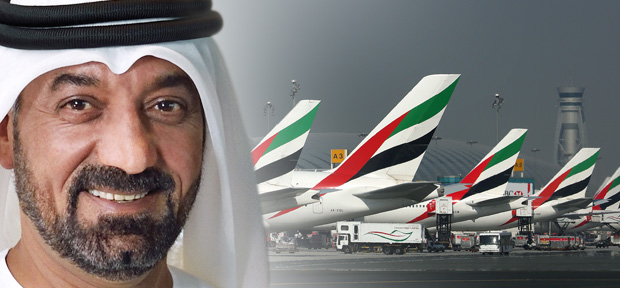 Reporting season is back in the Asia-Pacific and the Middle East. Dubai's Emirates Group posted a 67% year-on-year net profit gain, or US$1.1 billion, for the financial year ended March 31. Its Gulf neighbours, Etihad Airways and Qatar Airways, are struggling to curb losses. Earlier this week, Reuters reported Etihad might cancel some of its 62 ordered A350s and more than 50 additional B787s.
In Asia, Garuda Indonesia posted another loss, for the fiscal quarter to March 31, while Asiana Airlines announced its best quarterly operating profit in more than three years. But unfavorable foreign exchange rates meant the South Korean airline still recorded a small US$5 million loss for the three months to March 31. Jeju Air and VietJet Air also announced net profit gains for the first quarter.
Asia-Pacific carriers continue to modernize their fleets. Asia's largest airline, China Southern Airlines, has taken delivery of its maiden B787-9, Thai Airways International (THAI) received its final A350-900 and Malaysia Airlines accepted a fifth XWB.
Emirates Group reports US$1.1 billion profit while Etihad could cancel orders Read More »