By Dominic Lalk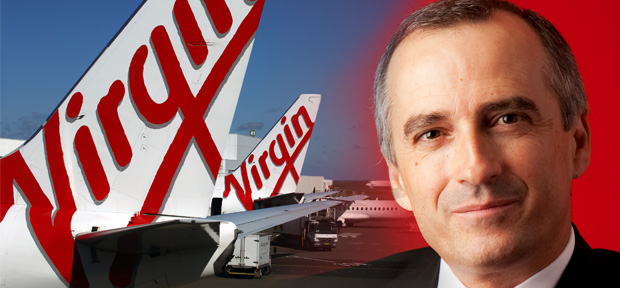 It's been an agenda setting week for Asia-Pacific aviation as China's increasingly powerful HNA Group and Virgin Australia filed for authorization of a proposed alliance for flights between Australia, Hong Kong and China and two of the region's industry leaders, Air New Zealand and Qantas Airways, posted first-half profit declines.
The week also saw some significant route developments. Hainan Airlines plans to launch flights from Chengdu and Chongqing to Los Angeles and competitor, China Southern Airlines, will be the first Mainland carrier to start a service to Mexico City, scheduled for commencement in April.
Also in China, American Airlines is still without slots for its new Beijing-Los Angeles route while Tibet Airlines took delivery of its second A330.
At the same time, consolidation continues across the industry landscape. This week, Lufthansa Technik and MTU Aero Engines signed an agreement to establish a joint geared turbofan engine shop by 2020.
Virgin Australia and HNA form alliance Read More »