By Dominic Lalk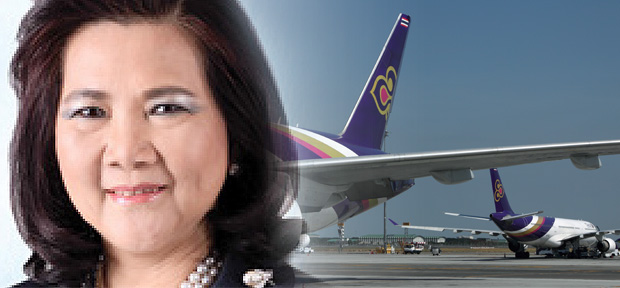 It was a fast-paced week in Asia-Pacific aviation. THAI posted its first net profit in years, but it was largely the result of non-airline-related activity. Its operating profit and yield continued to fall in 2016.
In South Korea, Asiana Airlines officially announced 'economy smartium', its attempt at a premium economy class offering. Rival Korean Air said it was discussing a trans-Pacific joint-venture with its fellow SkyTeam member, Delta Air Lines.
In Japan, All Nippon Airways (ANA) continued making smart decisions with the announcement it will increase its shareholding in successful budget airline, Peach Aviation, to 67% from 39%.
In Hong Kong, Cathay Pacific Airways is seeking an extension of its alliance with Air New Zealand and in that context the carrier plans to launch a seasonal Hong Kong-Christchurch A350 route next winter.
At SriLankan Airlines, the carrier became the region's latest A320neo operator, hoping the fuel efficient aircraft will reverse its fortunes.
At Virgin Australia, the Brisbane headquartered carrier announced the cancellation of its Perth-Abu Dhabi launch that was scheduled for June. The airline said the route to its main investor's hub was no longer commercially "viable".
THAI returns to shaky profit in 2016 Read More »