By Dominic Lalk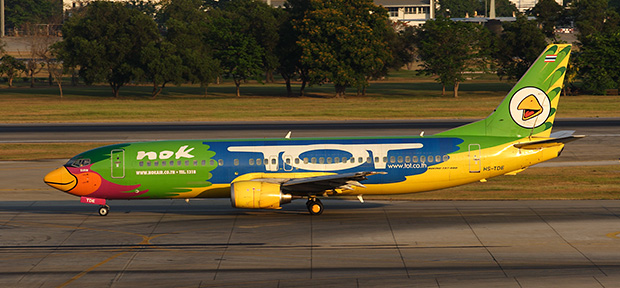 This week in Asia-Pacific aviation was all about innovation. Airbus, Routehappy, Cathay Pacific Airways and Singapore Airlines launched a visual merchandising platform at this week's ITB travel trade show in Berlin that is said will change the way passengers search for flights and make purchasing decisions.
In Thailand, Nok Air continues operating deep in the red and is looking to sublease a part of its fleet. Its parent, Thai Airways International (THAI), also is pursuing alternative revenue streams. This week it signed an MRO joint venture agreement with Airbus.
Also this week, Boeing rolled out its B737 MAX 9 and Embraer presented the largest 'Made in Brazil' aircraft yet, the E195-E2. In Toulouse, Airbus is said to have won a single-aisle contract from South Korean start-up, K-Air.
In no less significant news, ICAO this week formally adopted the world's first CO2 aircraft emissions standard. It will be applicable to new aircraft types from 2020 and in-production models from 2028.
Airbus and Routehappy lure passengers with visual merchandising platform Read More »