By Dominic Lalk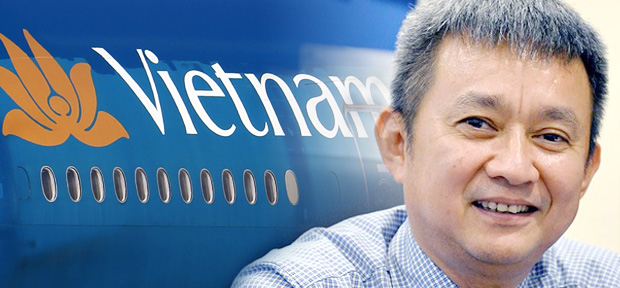 At Airbus, the company has announced that CEO, Tom Enders, had advised the Airbus board that he does not wish to seek another term as chief executive officer beyond his current contract to April 2019. In the same announcement, Airbus Commercial Aircraft COO and president, Fabrice de Bregier, said he would step down in February next year.
Orient Aviation this week named Shinichiro Ito, chairman of ANA HOLDINGS Inc. its 2017 Orient Aviation Person of the Year for his outstanding contributions to the airline company and the industry writ large.
In Hanoi, Vietnam Airlines disclosed it is considering an order for the A350-1000 or B777X to launch nonstop flights to the U.S. from 2019. Further south, in Kuala Lumpur, Malaysia Airlines – led by new CEO, Captain Izham Ismail, did another 180 turn on its A380s with the announcement that the aircraft would remain in the mainline fleet.
On Thursday, China and the UK agreed to raise the number of direct weekly flights between the two countries by 50%, to 150 a week.
In other news, Airbus must deliver at least 109 aircraft this month to hit the lower range of its 2017 delivery target, Boeing delivered the second Dreamliner to Qantas Airways and Mitsubishi Aircraft is likely to lose 10% of the MRJ order backlog if an order from Eastern Air Lines is cancelled.
Vietnam Airlines mulls U.S. routes with A350-1000 or B777X Read More »