By Dominic Lalk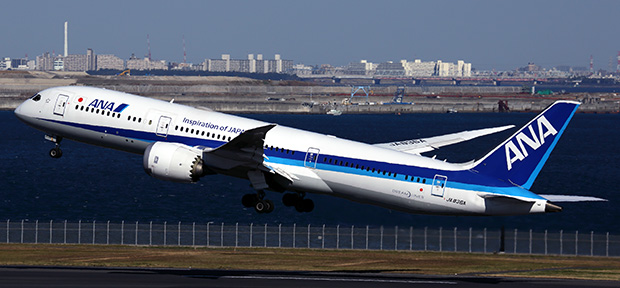 In the last 12 months, the Asia-Pacific retained its position as the world's most vibrant aviation market. Several low-cost carriers are thriving, with investor appetite for budget carriers setting new peaks. At the full-service carriers, airlines with a strong focus on data analytics, product innovation and cost control performed well but legacy carriers that stuck to more traditional business models did not.
This week, the industry keenly awaited the first flight of the second C919 prototype. The aircraft's maiden flight went well. The second C919 performed many vital systems checks during its two-hour maiden journey.
On the airline front in the last seven days, Qatar Airways announced it would operate the A380 to Perth, Philippine Airlines took delivery of two B777-300ERs, Xiamen Airlines launched Hangzhou-Melbourne and THAI converted a Memorandum of Understanding with Airbus to establish a MRO hub in U-Tapao, south of Bangkok.
In other updates, a potential Malaysian investor is proposing to rebrand SriLankan Airlines as a long-haul low-cost carrier and Star Alliance signed a cooperation agreement with Beijing Capital International Airport (BCIA) to elevate the passenger experience at BCIA after most other airlines relocate to the city's new airport.
Orient Aviation's Week in the Asia-Pacific will be back on January 5. Merry Christmas & Happy New Year.
The year ahead – and a year past of industry transformation Read More »