By Dominic Lalk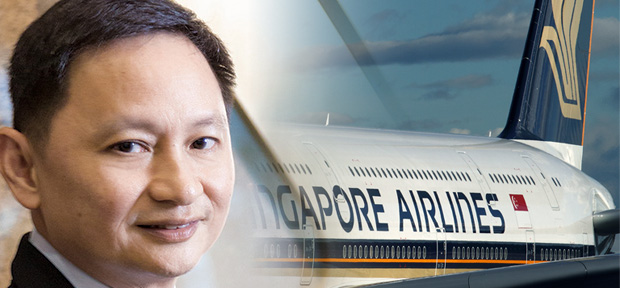 The reporting season continues in full swing in the Asia-Pacific. This week, the Singapore Airlines Group (SIA Group) reported its highest full-year profit in seven years, putting more pressure on its competitor in the premium sector, Cathay Pacific Airways to return to the black. A few days later, at press time, the SIA Group announced its regional subsidiary, SilkAir, would be folded into mainline SIA. In Bangkok, Thai Airways International posted strong first quarter results, which indicated the worst may be over for the struggling full service carrier.
In China, the Civil Aviation Administration of China (CAAC) announced a relaxation of its "One Route, One Carrier" policy. It said the market was sufficiently mature to allow greater competition between China's state-controlled carriers. Separately, the CAAC provided additional details about the windshield failure onboard a Sichuan Airlines aircraft earlier in the week.
Also in the region, the AirAsia Group said it would not pursue a planned joint venture in Myanmar and in Seoul, a former Jeju Air CEO announced his intention to launch Air Premia, a long-haul budget carrier that will be positioned closer to the premium segment than "budget" would suggest.
In Tokyo, the Japan Airlines Group unveiled plans to establish a separate B787 long-haul low-cost subsidiary that will start flying in 2020. In India, WOW Air will begin long-haul low-cost flights from New Delhi to Iceland with A330-900neo aircraft.
SIA Group reports highest full-year profit in seven years Read More »