By Dominic Lalk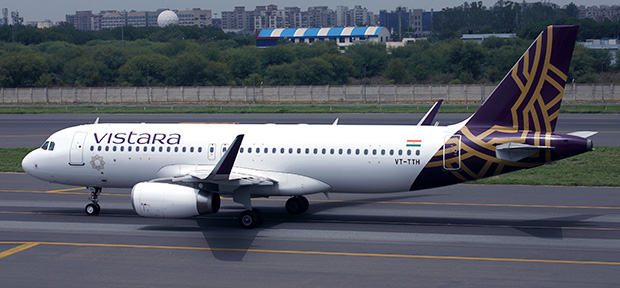 Out with the old, in with new. Airlines in the Asia-Pacific continue to modernize their fleets. This week, China Southern Airlines retired the B777-200ER after almost 23 years of passenger operations while China Southern subsidiary, Xiamen Airlines, took delivery of its first B737 MAX. Xiamen Airlines plans to have more than 500 aircraft by 2035.
In Thailand, Bangkok Airways said it would order 20 single aisle aircraft from Airbus, Boeing or Bombardier this year. In the interim, Thai Airways International announced a new president who must decide what to do with the ageing aircraft used to service many of the carrier's destinations.
In Kuala Lumpur, the new Malaysian government said it had no plans to extend the search for missing MH370 beyond May 29. Across the border Singapore Airlines said it was looking to create greater synergies with its Indian partner, Vistara. Further east, in Bandar Seri Begawan, state-controlled Royal Brunei announced a nonstop B787 route to London, eliminating a previous stop in Dubai.